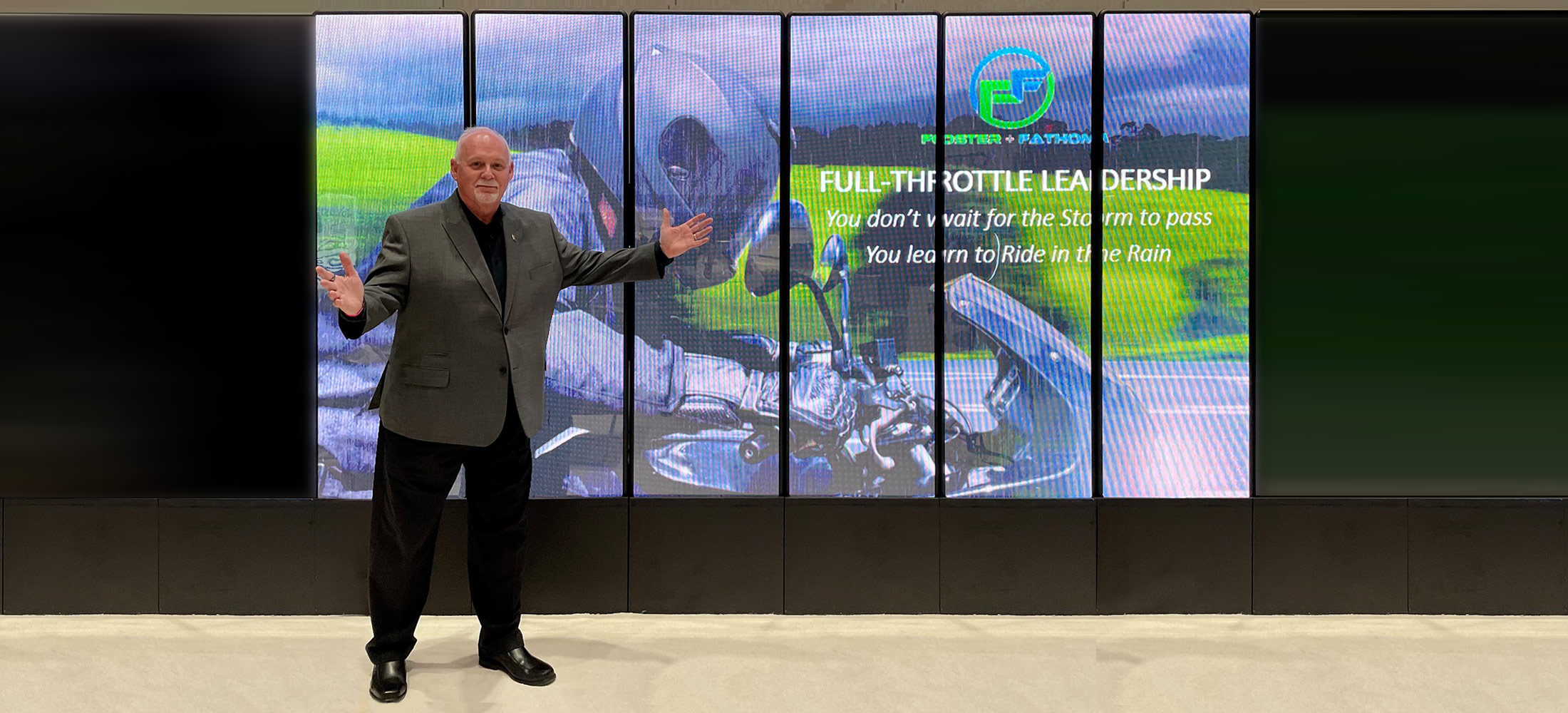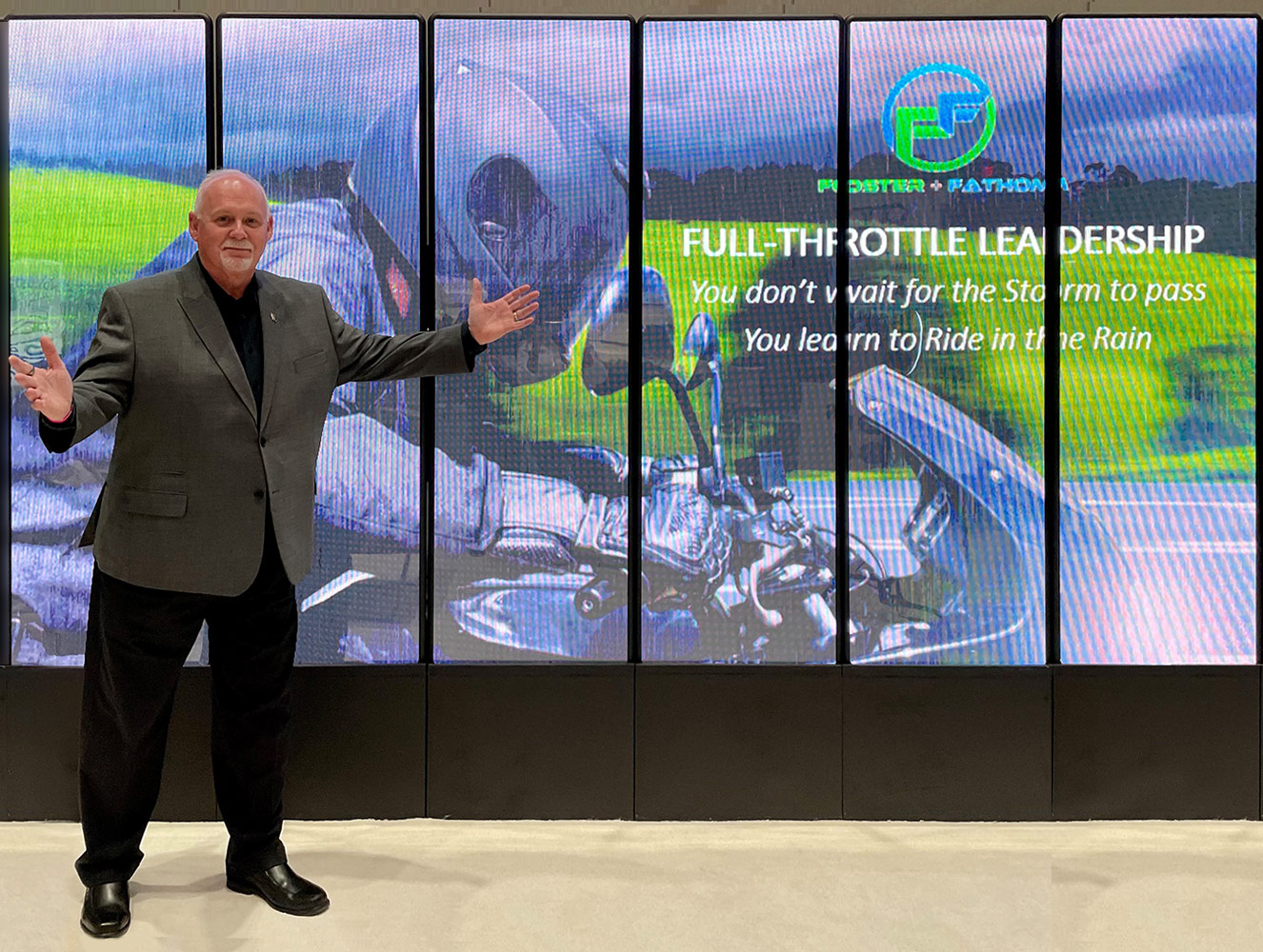 A good rider has balance, judgment, and good timing. So does a good leader.
Everyone crashes. Some get back on. Some don't. Some can't.
Routine team maintenance should never be neglected.
Riding faster than everyone else only guarantees you'll ride alone.
Never mistake horsepower for staying power.
When you're riding lead don't spit.
You don't wait for the storms to pass; You learn to ride in the rain!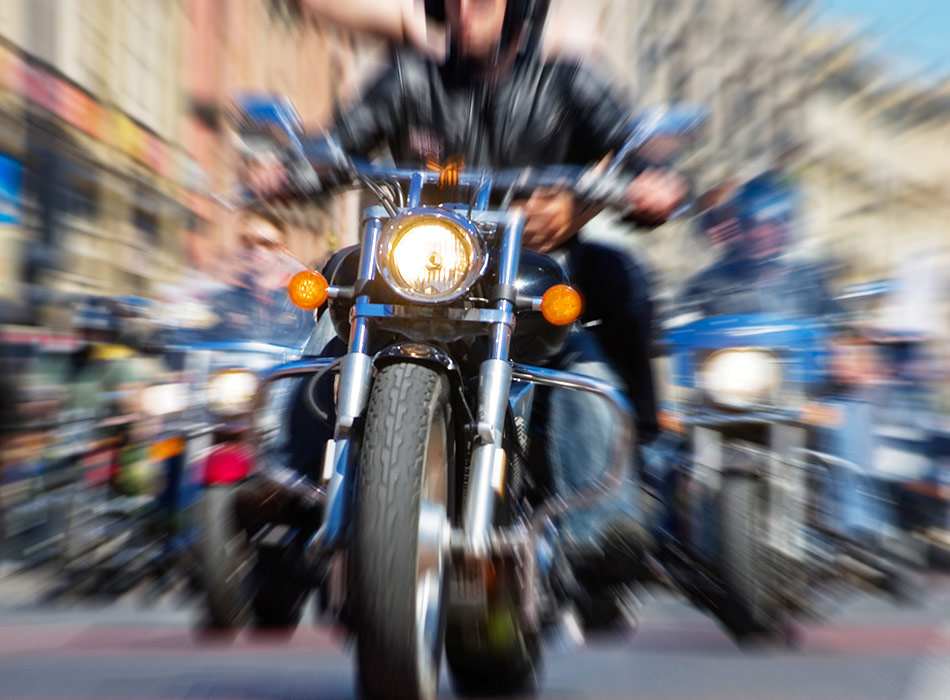 Full-Throttle Leadership

Keynotes – Facilitation – Consulting
"If I have to explain it, you wouldn't understand!"
This popular saying in the Biker Community expresses perfectly the challenge we have conveying our passion for motorcycles with those who don't ride. Every Biker instinctively knows that the choices we make and the roads we take affect everyone on the ride. We ALL have to "GET IT." The Road, the Rules, the Route.
Unfortunately, the same can't be said when it comes to leadership.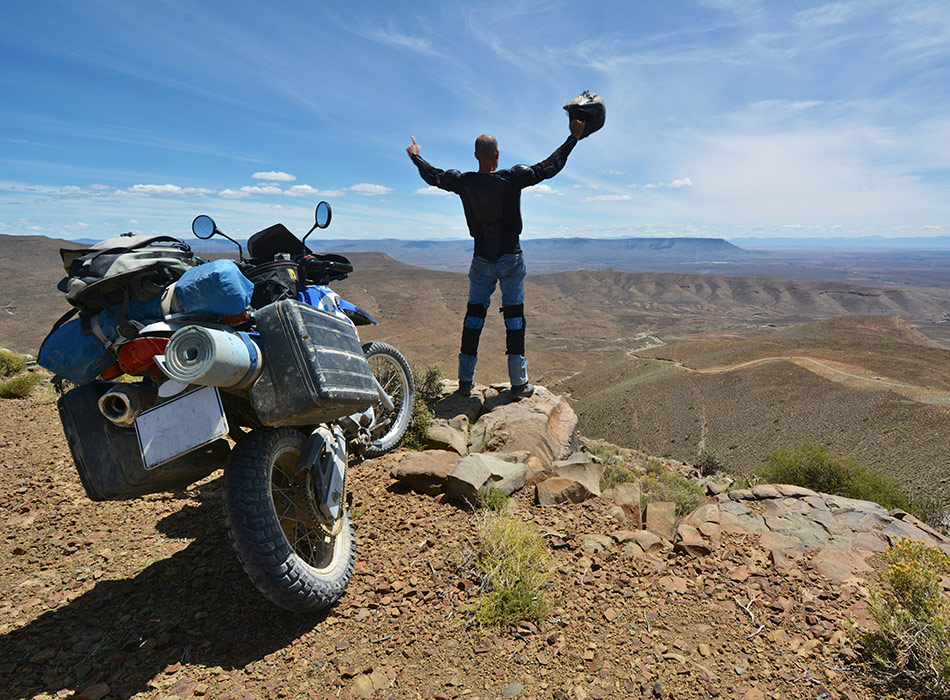 One Team, One Ride

Connect – Engage – Inspire
"What makes leadership so elusive isn't what we KNOW, it's how we ROLL."
There is a huge gap between what we know about leadership and what we do as leaders. What should be a clear leadership choice; getting a team of people focused on a common purpose, managing change, fueling success and maintaining balance, often ends up in a heap of twisted perspectives and ruined expectation.
Successful teams are fueled with Passion, Power and Purpose!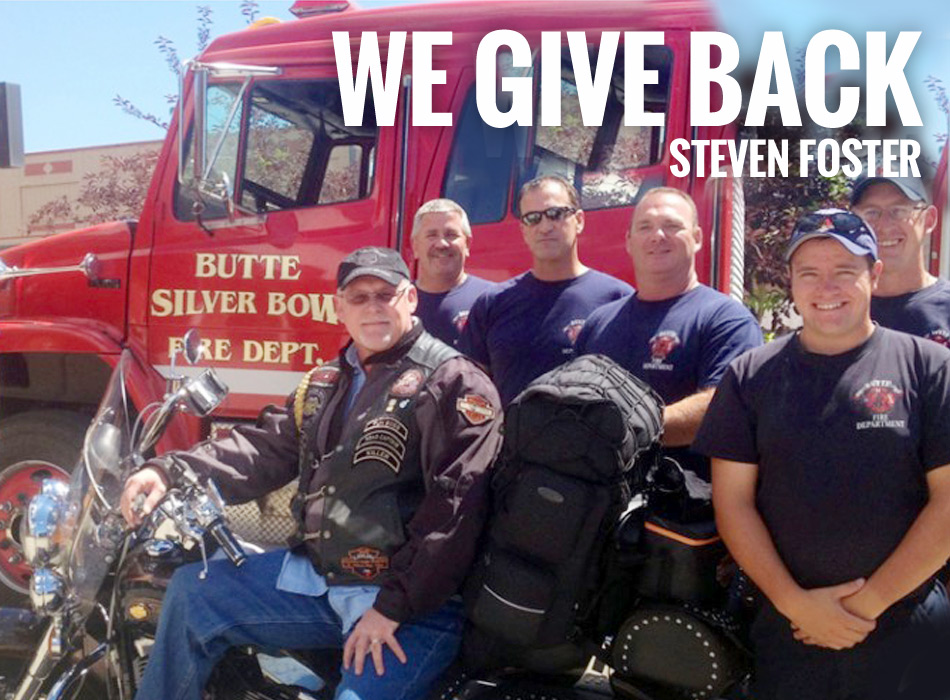 Full-Throttle Goodness

Give-Back Teambuilding
"Wearing the same shirt or name tag doesn't make you a Team."
Most organizations will never understand what truly inspires productivity, loyalty and influence. And it's not ropes, races and relays. High-performance teams are built on purpose-filled work that provides opportunities to Give-Back to the communities where we live, work and meet.
Some people believe that is a hopelessly idealistic outlook. We don't!