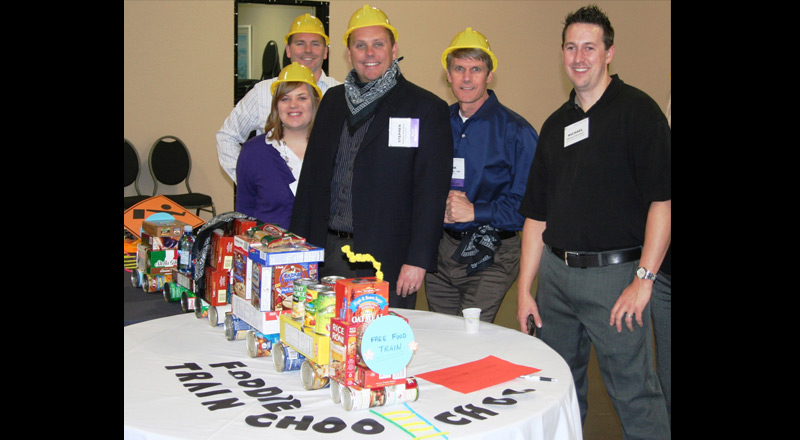 FIGHT HUNGER Games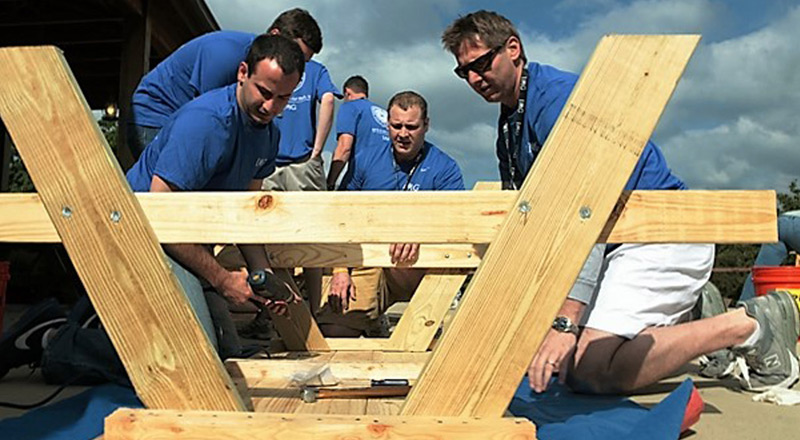 Community Service Projects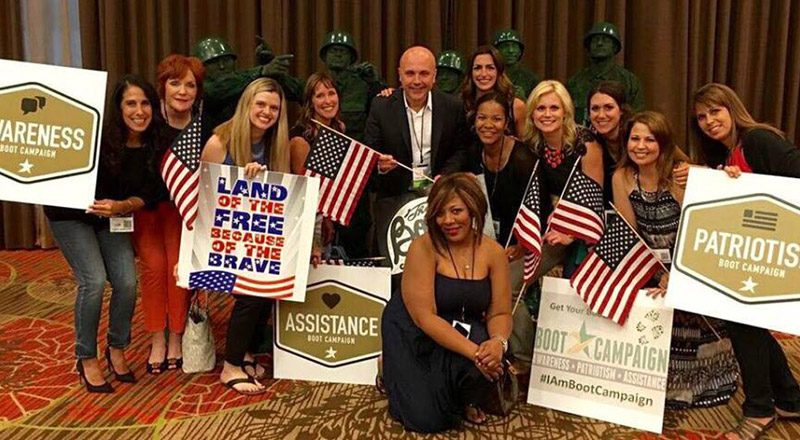 Patriot Games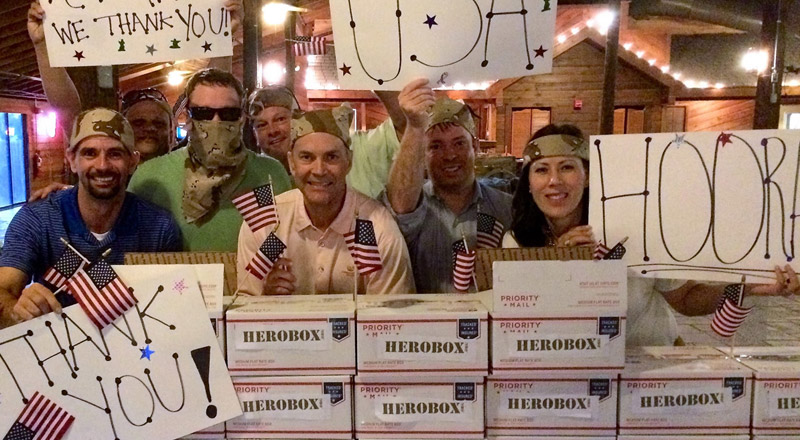 Home FOR The Brave!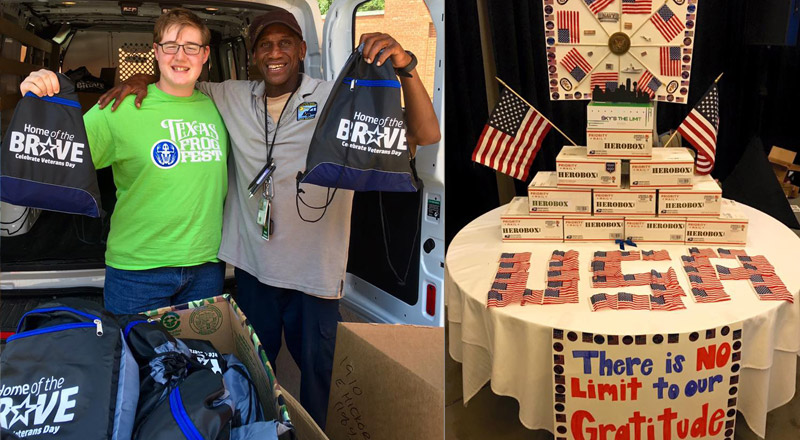 Get YOUR Boots On!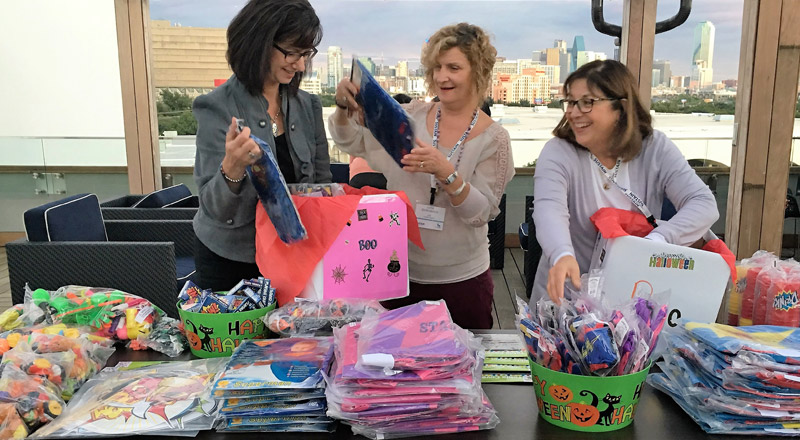 BIG Box of Smiles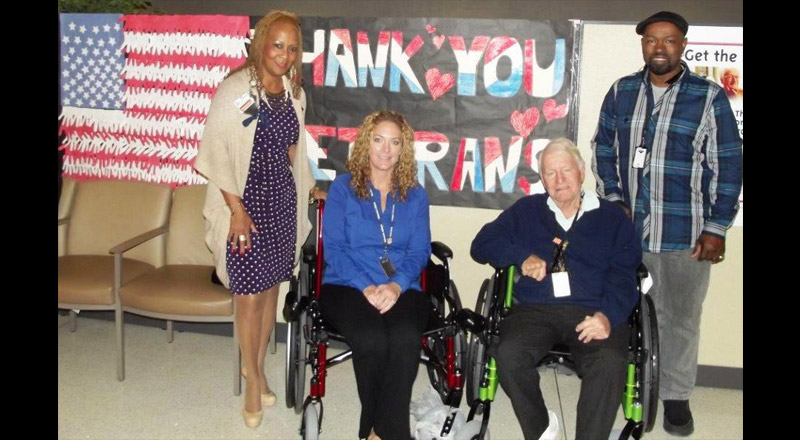 Wheelchairs for Warriors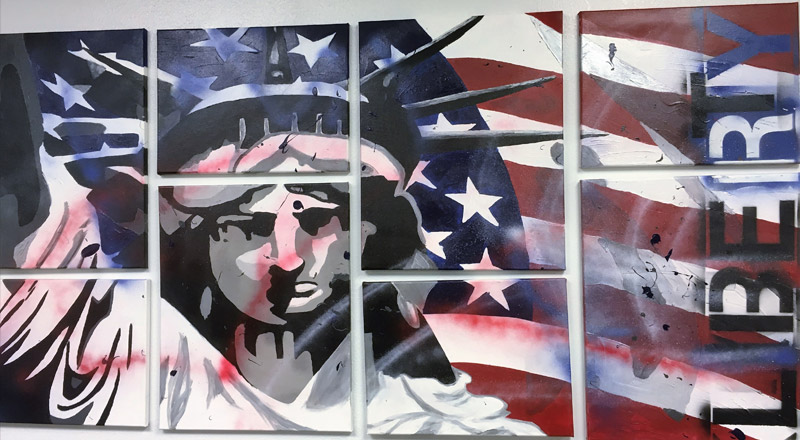 Operation Canvas 22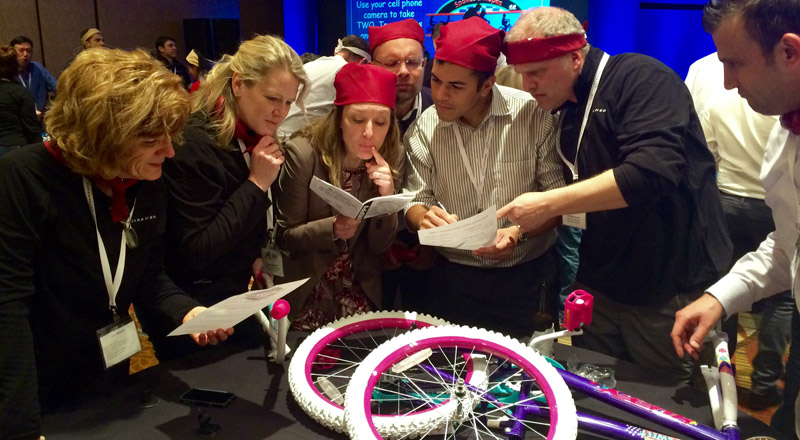 Spokes for Hope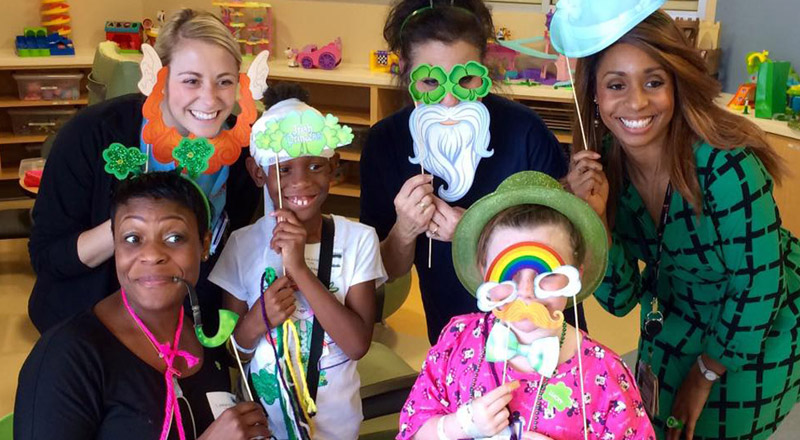 Hope FLOATS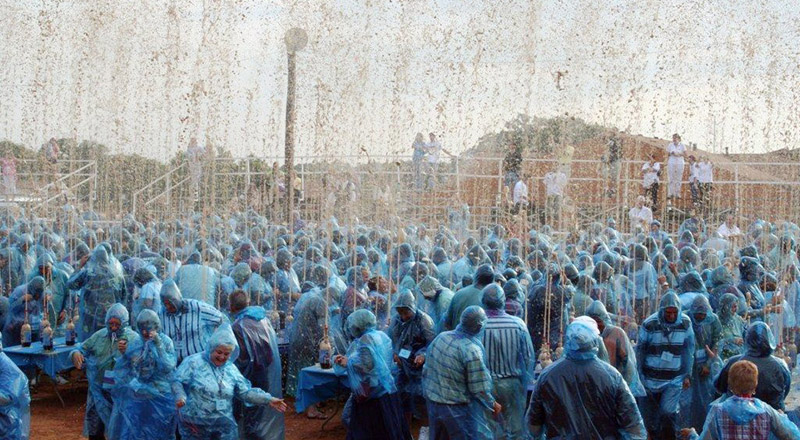 World Record Give-Backs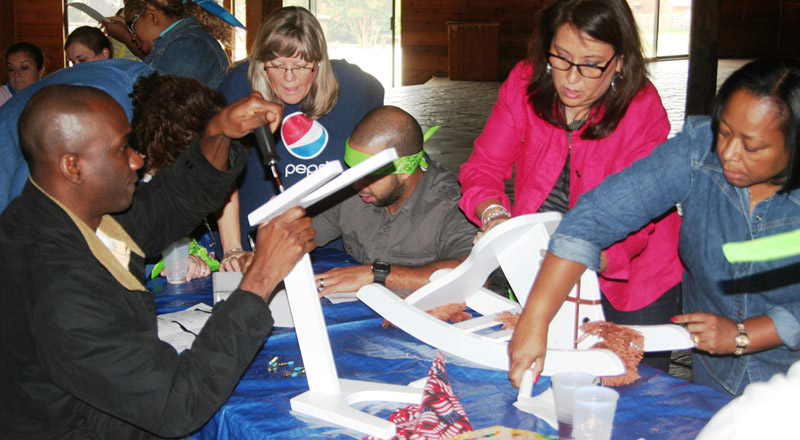 ROCK the Horse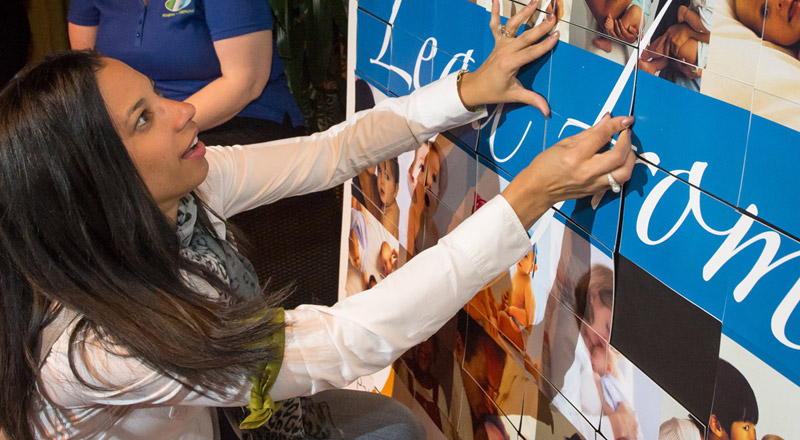 The MISSING Piece
"I fully anticipate that you will take the highest marks for being engaging, meaningful, and most importantly, leaving our folks with a feeling that they didn't only have fun, but they had fun working for a good cause. Thank you again for your energy and enthusiasm." – Kirsten Paust, Danaher Corporation
"THANK YOU again for your incredible generosity and ongoing support of our campus. Your gift served as a source of inspiration/focus for our entire campus over the past two weeks. We are truly grateful." – Zack C. Hall, Stephen C. Foster Elementary
"Growth and development as a leader can be challenging at times, so I am especially grateful for your willingness to invest a significant amount of your time and efforts in creating opportunities for our pharmacists and students to give back and leave a positive impact on others through our community service projects." – Micah Cost, PharmD, MS; Executive Director, Tennessee Pharmacists Association
Give-Back Teambuilding
Organizations do strange things in the name of "team building." Most of it fails spectacularly!
For too long simple games poorly executed that result in a false sense of unity have been the norm.  You don't build great teams by competing in lame contests.
Connecting your people to the community where they live, work and meet through a cause to rally around not only helps those in need, but engages everyone in doing good work. It builds a team that works better TOGETHER by:
Fostering Pride & Camaraderie
Making a REAL Difference
Fueling Team Success
Passion, Power & Purpose
Spokes & Hopes Bike Build
Foster+Fathom Gives Back
Giving Back is the FUEL that powers meaningful influence and engagement. It builds respect and reputation in the community, shapes meaningful business connections and networking opportunities and inspires team morale and loyalty. We're proud to partner with the following organizations who are changing lives, strengthening communities, and educating and elevating everyone connected to them.