2013 was full of "road trips" – first-time stops at some new places on the map as well as return visits to some of my favorite locales. Each of them was another interesting journey all its own.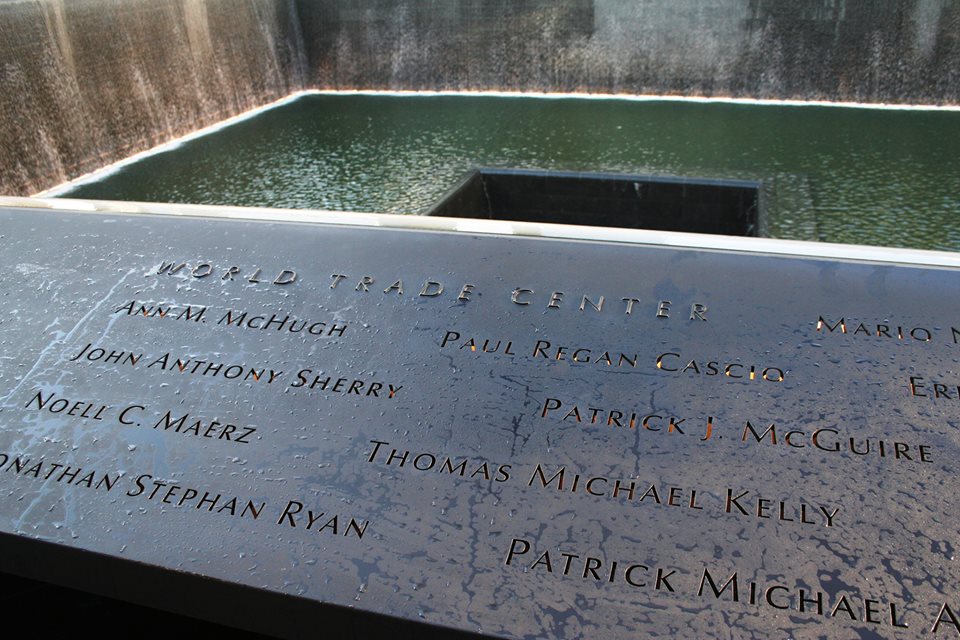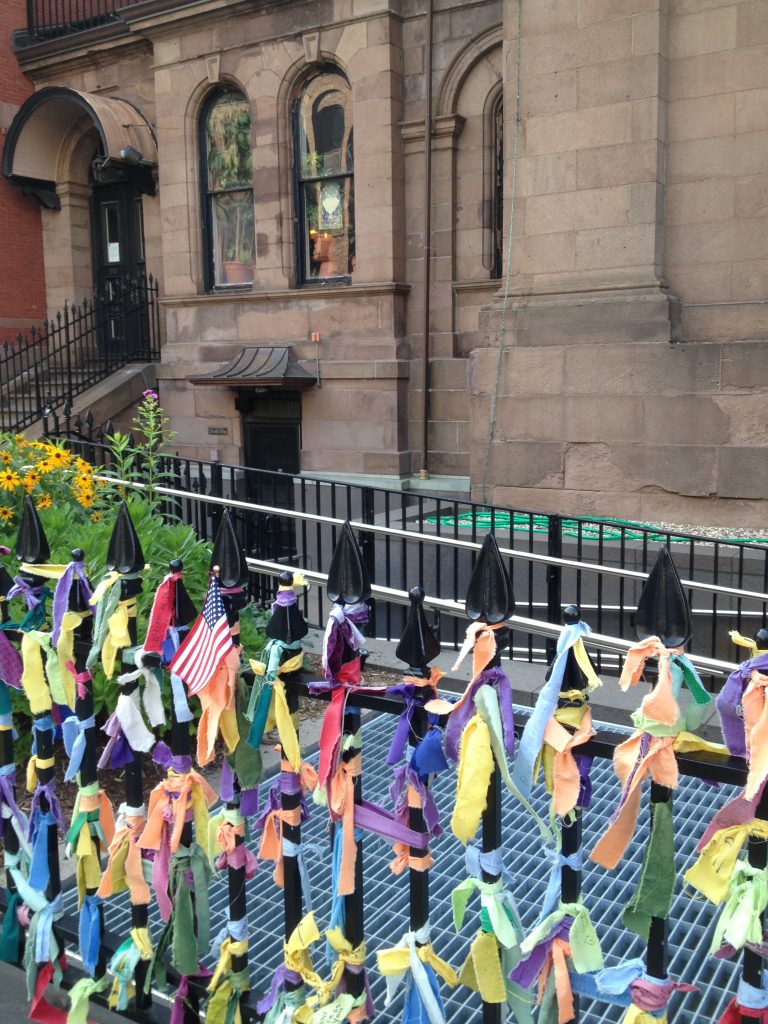 Sacred Ground: The 9-11 Memorial in New York City and the remembrance tributes along the route of the 2013 Boston Marathon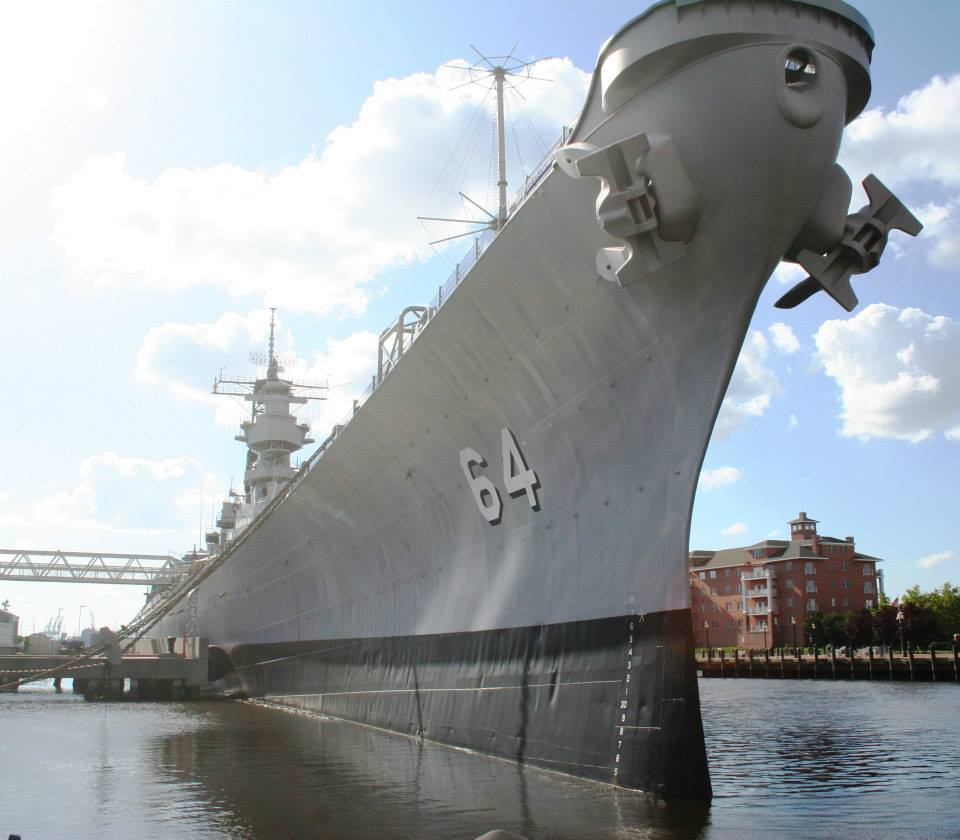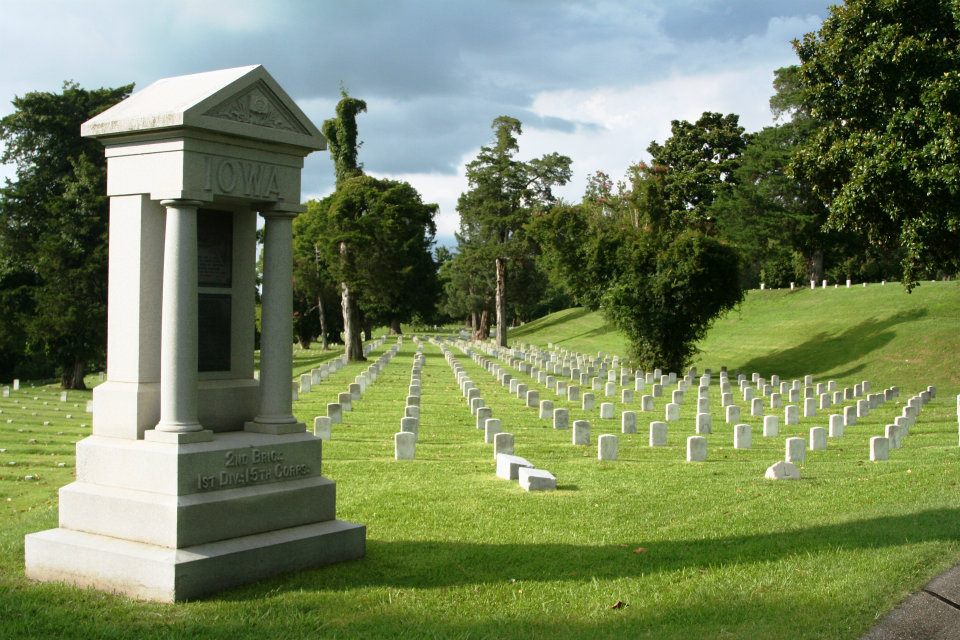 Monuments to our Military: The USS Wisconsin in Norfolk, VA and Vicksburg National Park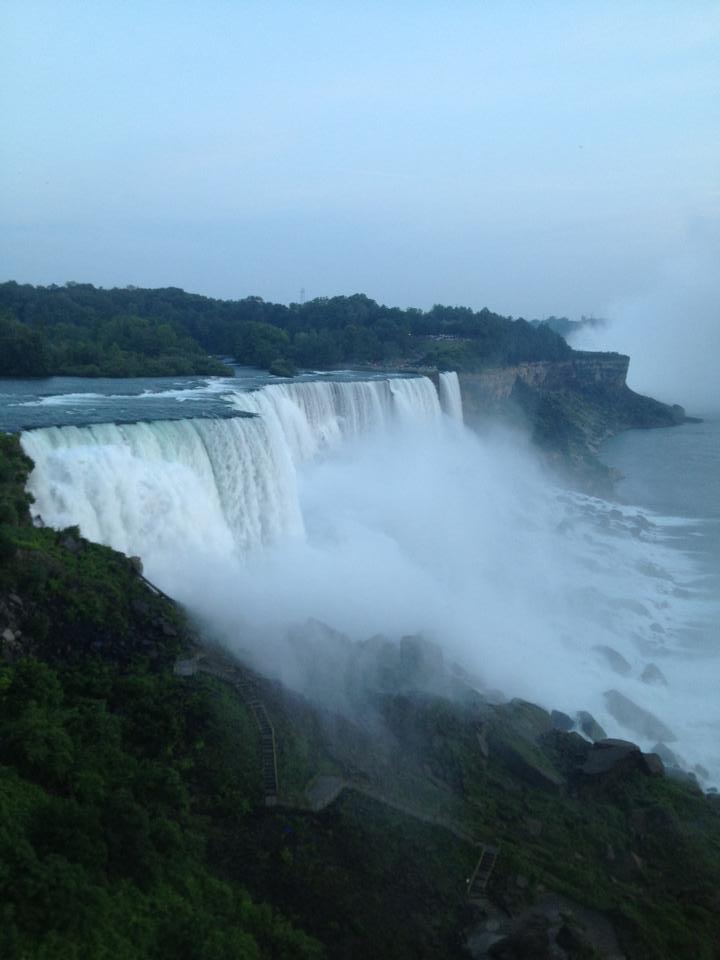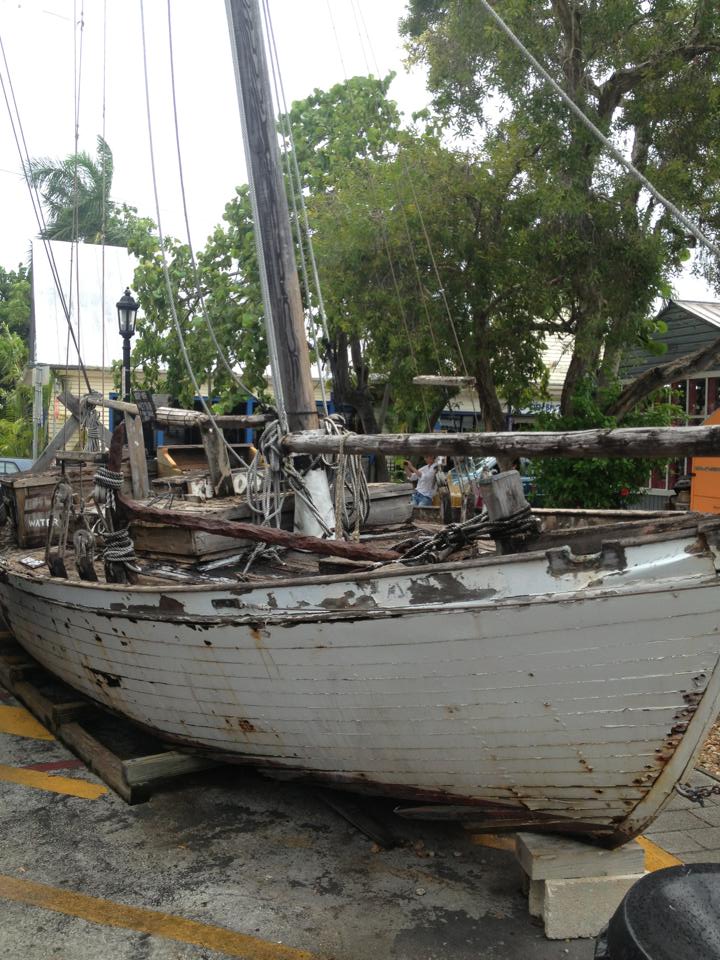 Niagara Falls and in Duval Street, Key West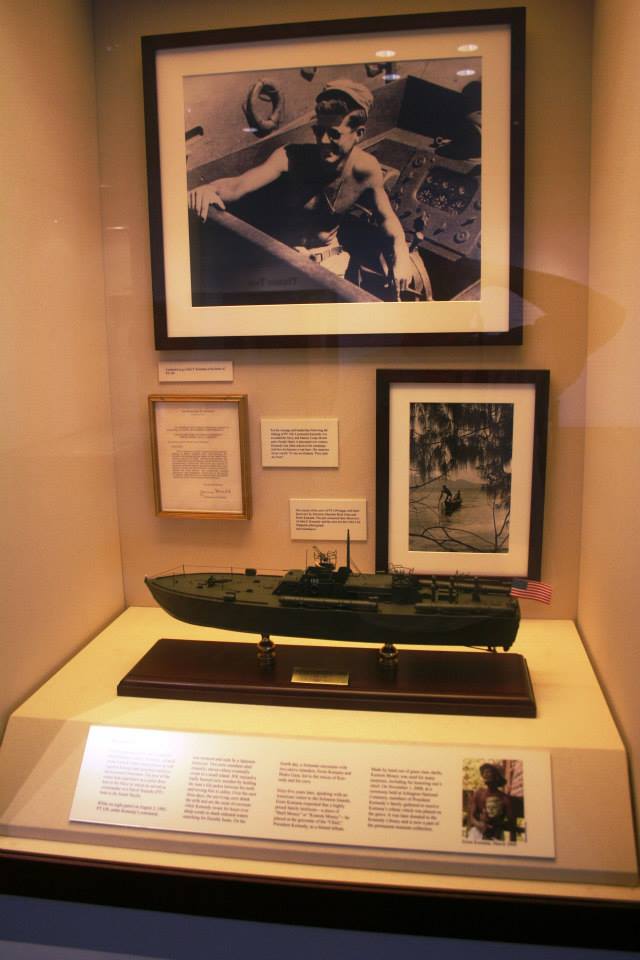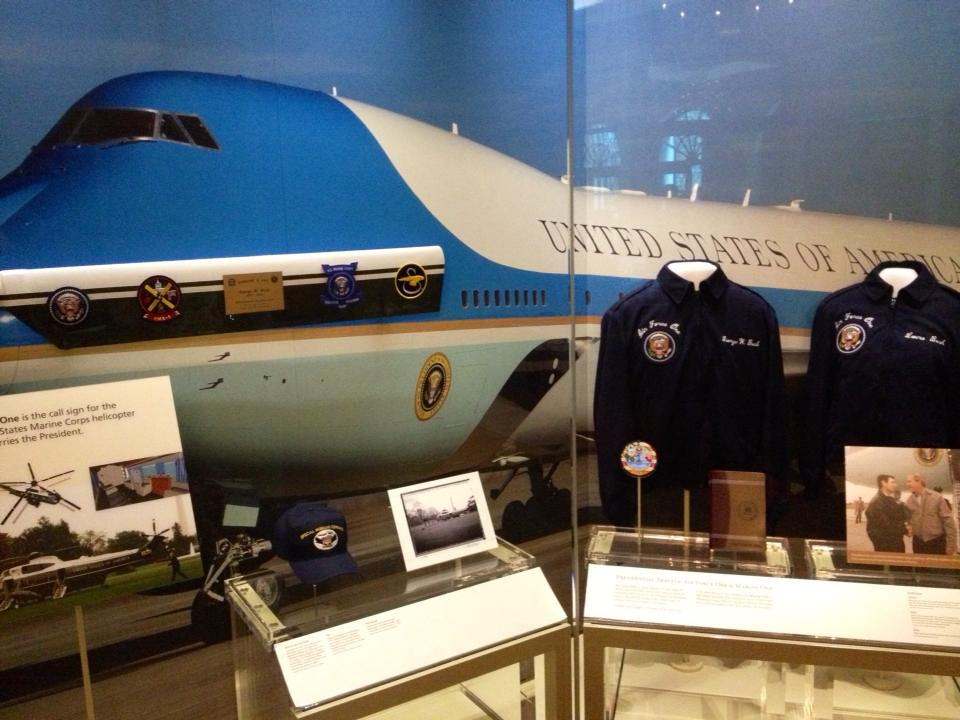 Visited two presidential libraries this year; The John F. Kennedy Presidential Library in Boston and the George W. Bush Library in Dallas. These are must-sees!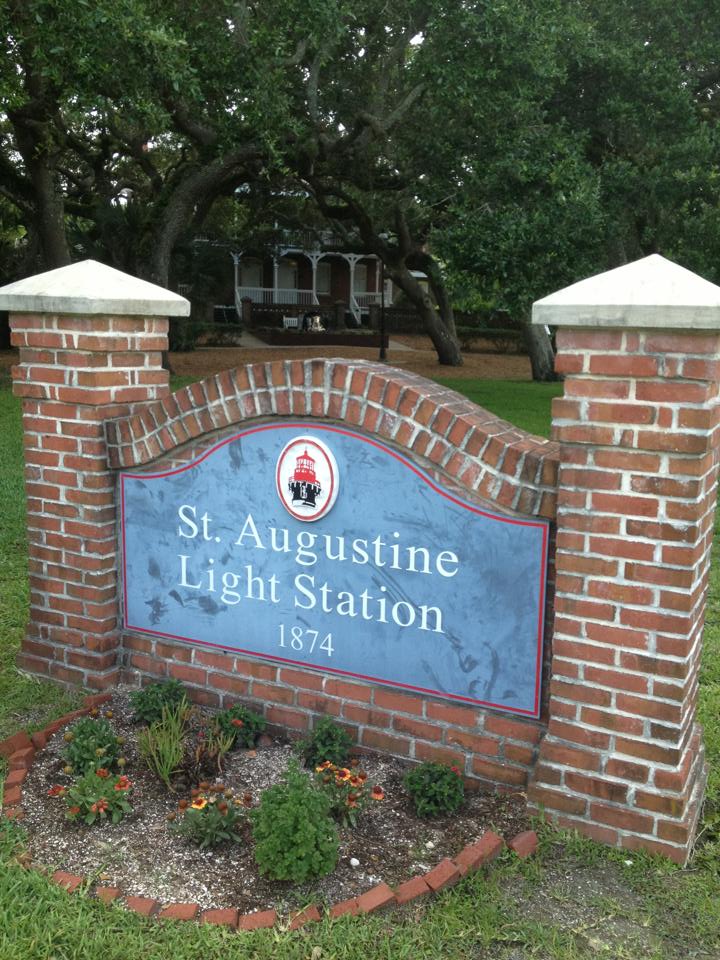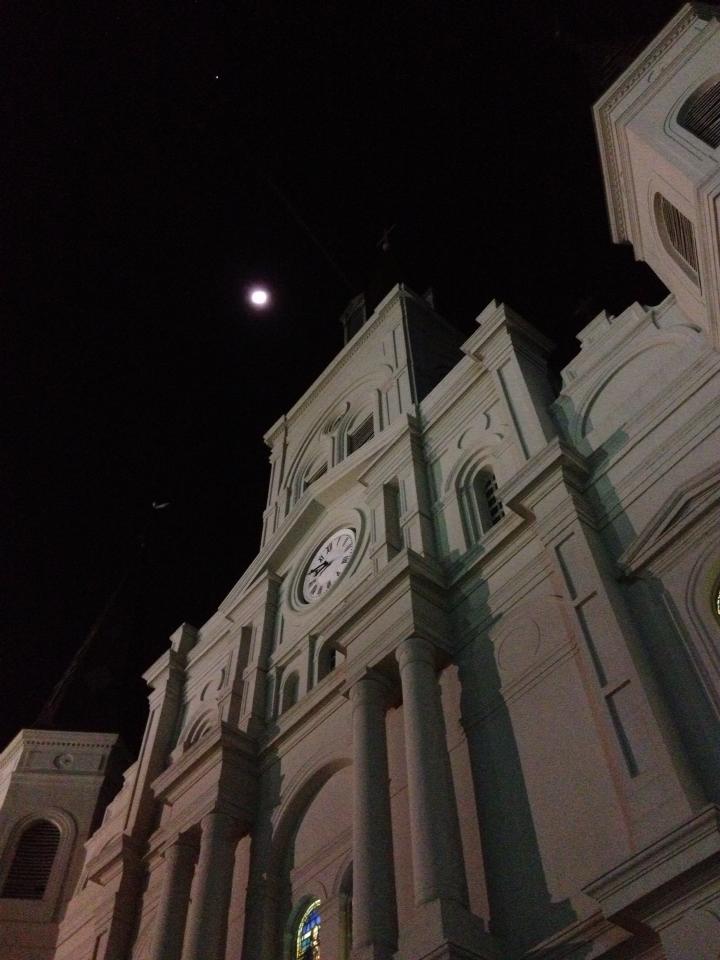 Historic Deep South: St. Augustine, FL and Jackson Square, New Orleans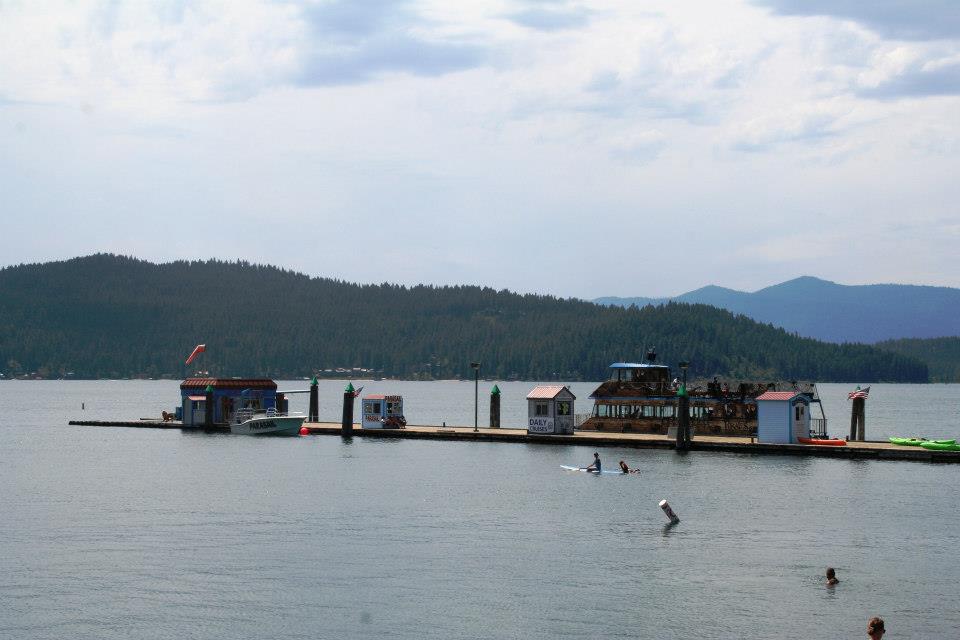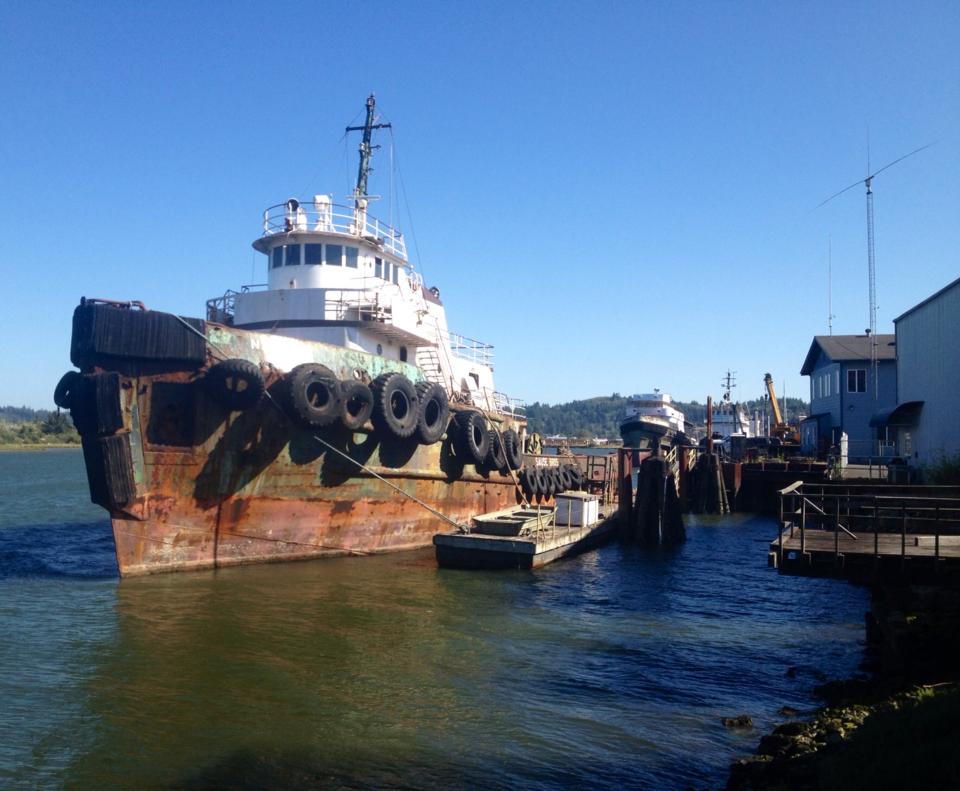 Water, Water, Everywhere! Lake Coeur d'Alene, Idaho and Coos Bay, Oregon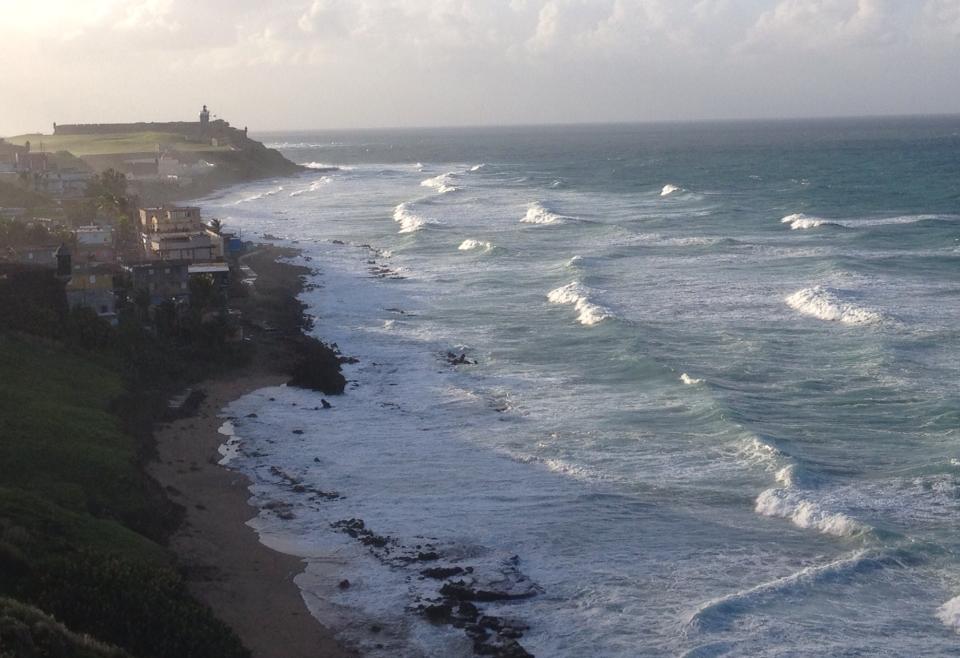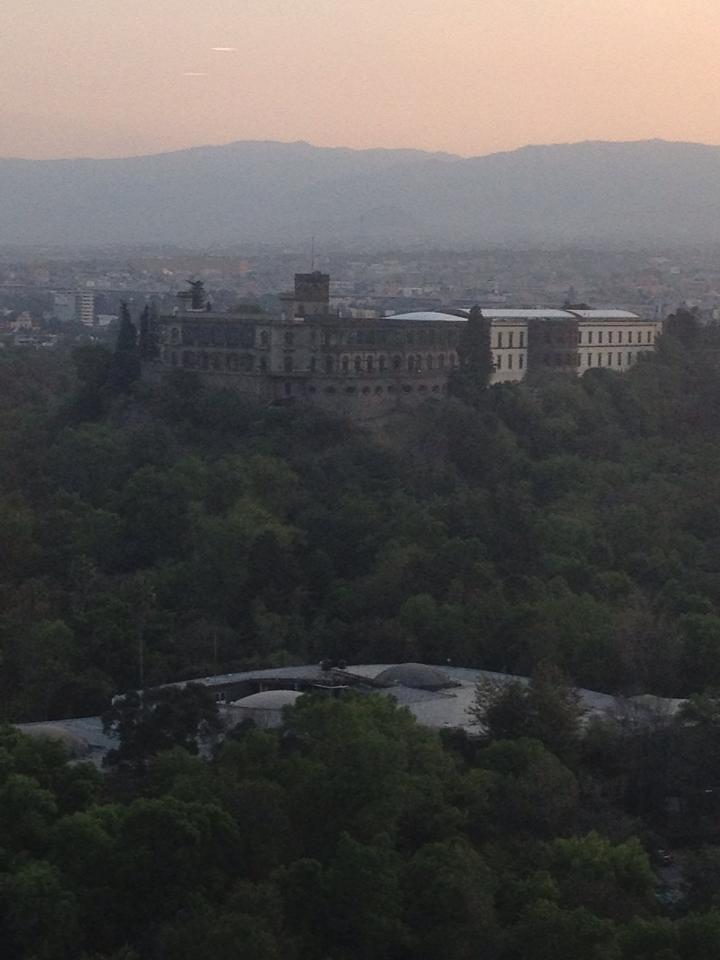 Old World Fortresses: Castillo San Felipe del Morro in San Juan, Puerto Rico and Chapultepec Castle in Mexico City. Globe-trotting has its advantages!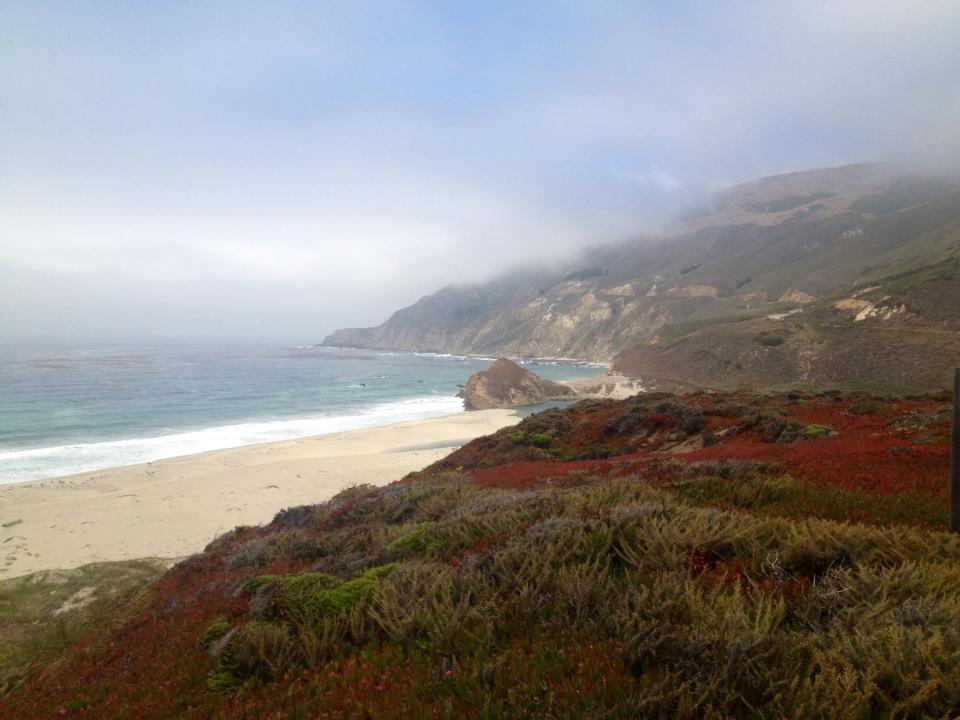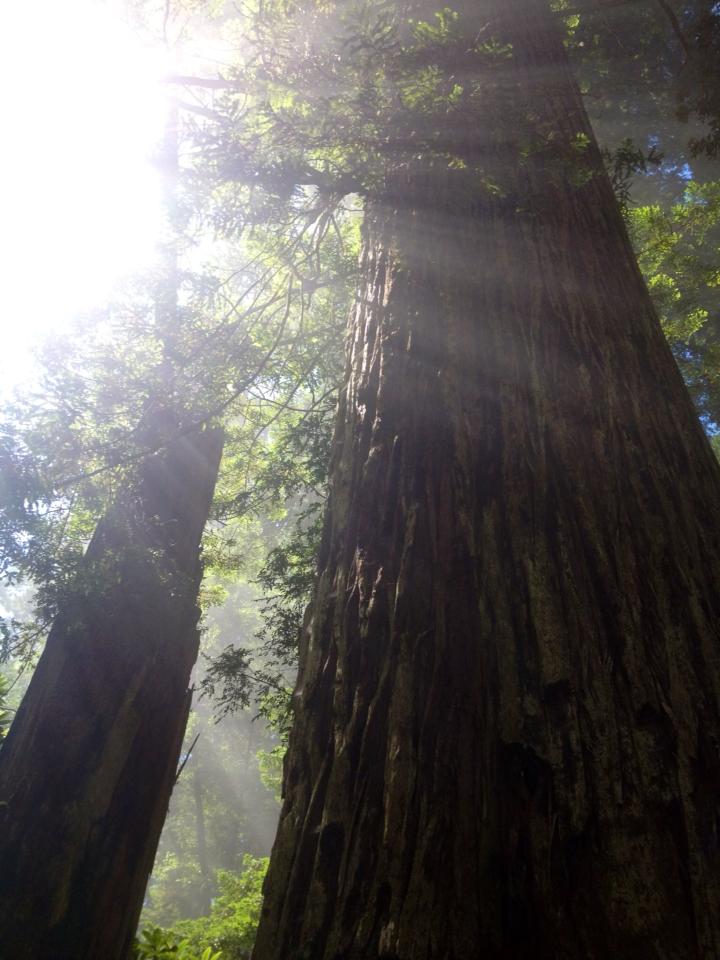 Saving the Best for Last. The drive down CA-1 through the Redwoods National Forest and along the Pacific Coast Highway to Carmel….BREATHTAKING!
Stuff your eyes with wonder … live as if you'd drop dead in ten seconds. See the world. It's more fantastic than any dream made or paid for in factories. — Ray Bradbury
I can't say it any better than that!