In the 1946 Christmas Classic, "It's a Wonderful Life," George Bailey is a man who has given up his dreams in order to help others. When an unexpected calamity occurs, a despondent and angry George decides everyone he knows would be better off without him.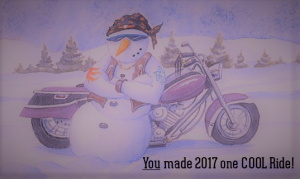 Help arrives in the form of Guardian Angel 2nd Class Clarence Odbody, who shows George a series of flashbacks of all the lives he touched and how different his community of Bedford Falls would be, had he never been born.
This year, each of you were our "Guardian Angels," partnering with Foster+Fathom on a variety of "Full-Throttle Goodness" IMPACT GIVE-BACK Team Events benefitting veterans, children, the Homeless, those affected by natural disasters and countless others of our neighbors, at home and abroad.
We were proud to connect so many amazing people with opportunities to change lives, strengthen communities, and inspire us all to make a difference in the communities where we live, work and meet.
Just look at just some of what YOU accomplished in 2017: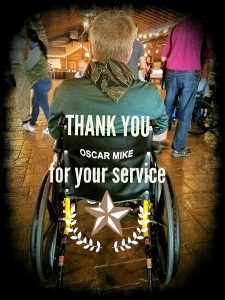 "Wheelchairs for Warriors" – As part of our ongoing commitment the military community this popular program provided custom-designed wheelchairs for to deserving veterans through the VA North Texas Health Care System. Each chair was personalized with special logos and lettering as a further way to say "Thank You" to those who have been injured serving in our nation's Armed Forces.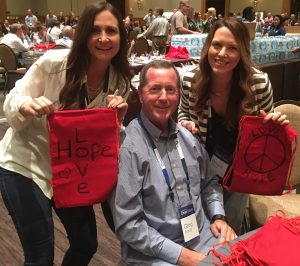 "Be a Hero Response Kits" – In the aftermath of hurricanes which affected Houston, Puerto Rico and Florida, more than 1,500 Disaster Relief Kits were assembled to assist the Red Cross its on-going Emergency Disaster Relief Program. Each kit included a drawstring backpack, toiletry essentials and other items specifically requested by the American Red Cross.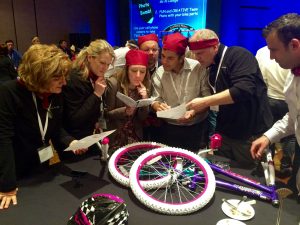 "Spokes and Hope" – This Bike Build-Off" activity resulted in inspiring inner-city elementary school children with a year-long learning theme, "The Road to Leadership." Students focused on the importance of leadership and the traits necessary to be a good leader. Teachers and Administrators rewarded students displaying specific leadership skills with a ticket for an entry into a drawing at the end of the year for a new bicycle and helmet. Hundreds of bicycles were donated through the program.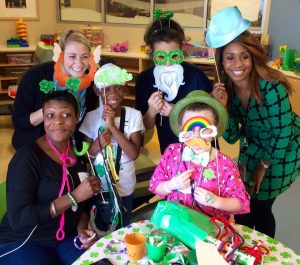 Hope Floats – We wrapped up the very best medicine available – a few hours of fun and memories that last a lifetime for children spending their birthday or a special holiday in the hospital while bravely battling serious illness and medical challenges. Participants constructed and designed Parade Floats from wagons; and loaded them up with cards and decorated gift boxes filled with all the items guaranteed to put a smile on a child's face; balloons, party favors, noise makers and decorations, arts & crafts projects, musical instruments, books, toys and games.
You met some terrific non-profit organizations and the people who make them go "Full-Throttle!"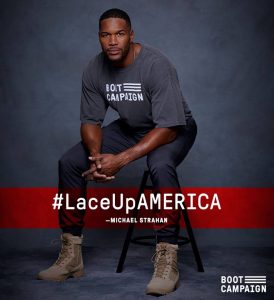 We were inspired by the "Passion, Power and Purpose" so many of you shared with us this past year, and we're looking forward to even greater things in 2018.
When we use our personal and professional resources to create opportunities to give back and do something greater than ourselves, we Change the World.
Some people believe that is a hopelessly idealistic outlook
I'm NOT one of those people.
Thanks for believing!