There is a popular saying in the Harley-Davidson motorcycle community; "If I have to explain it, you wouldn't understand."
Bikers have a hard time explaining "IT" – our deep appreciation for the freedom we feel when riding – to those who don't have the same connection to this shared experience. When we ride, we instinctively understand the choices we make and the roads we take. Sadly, the same can't be said when it comes to leadership.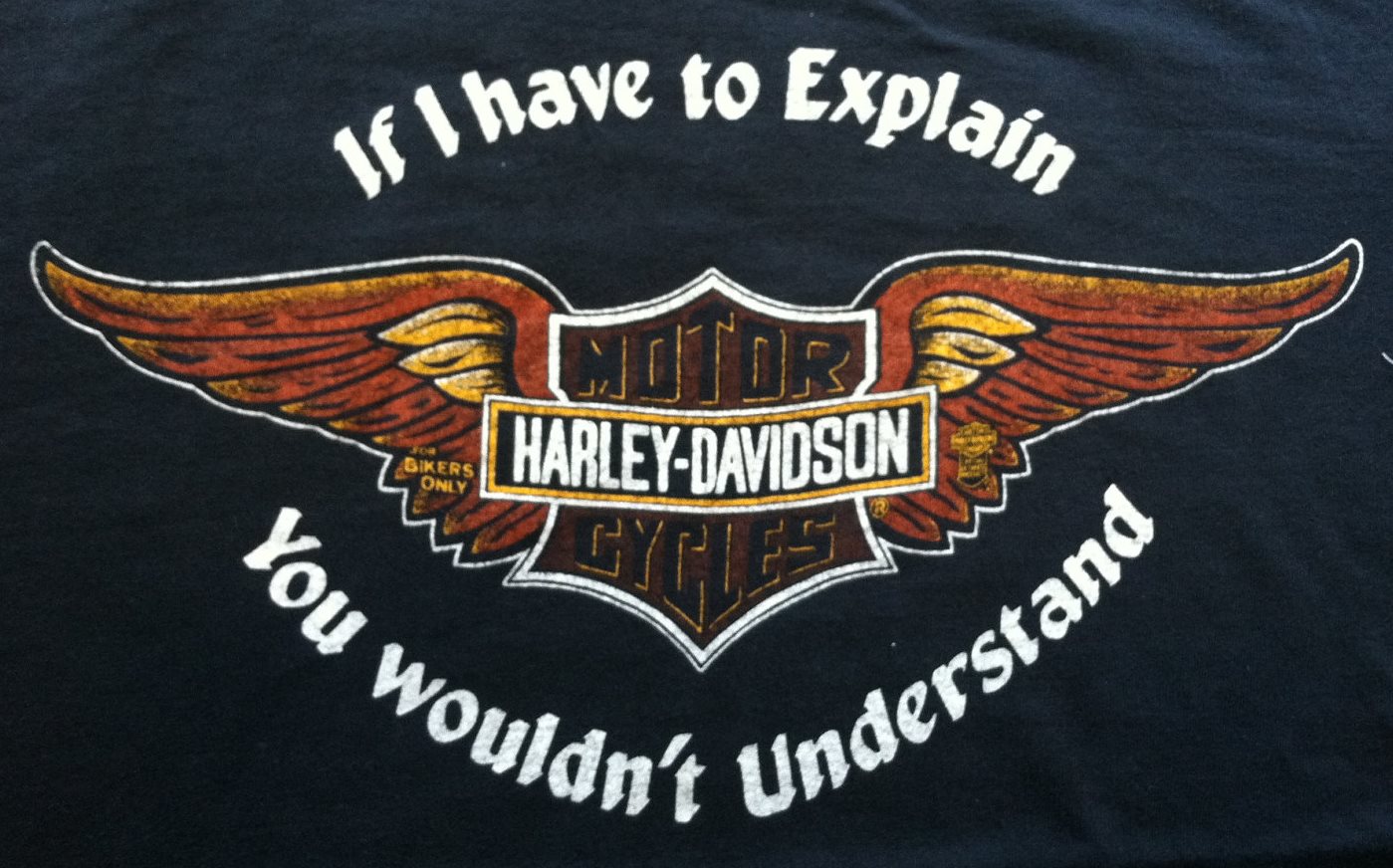 What should be a clear destination choice; getting a team of people focused on a common purpose, managing change, fueling success and maintaining balance, often ends up in a heap of twisted perspectives and ruined expectation. Just as great leadership can power amazing accomplishments, failed leadership can wreck businesses, damage reputations and tank economies with devastating impact.
The misconceptions of what makes a great leader have allowed far too many individuals to be elevated into positions they simply aren't prepared for. Leadership success isn't based on stage performance, confidence or passion for personal achievement. It exists only when we selflessly invest; personally and professionally, in others. I call this "Full-Throttle Leadership."
It's often described as "authentic" or "accountable." Full-Throttle Leaders are simply, "REAL." They focus on solving three key leadership challenges; capability, responsibility and influence.
Capability: Position doesn't make you a leader. Action makes you a leader.
The lead rider in a group of motorcycles is the Road Captain. You can't just pull your bike in and automatically assume that position. You have to sacrifice time, talent and resources to constantly improve; not just your riding skills, but your relationships within the group as well. What you need to learn to lead is more important than who you know or what you already can do.
A Full-Throttle Leader directs the power of the whole. There is actually a science and a methodology to this action. When positioned in a staggered pattern; each rider creates lift for the next one so they get where they are going quicker and easier. Great leadership capability helps the team perform fast, tight and in unison.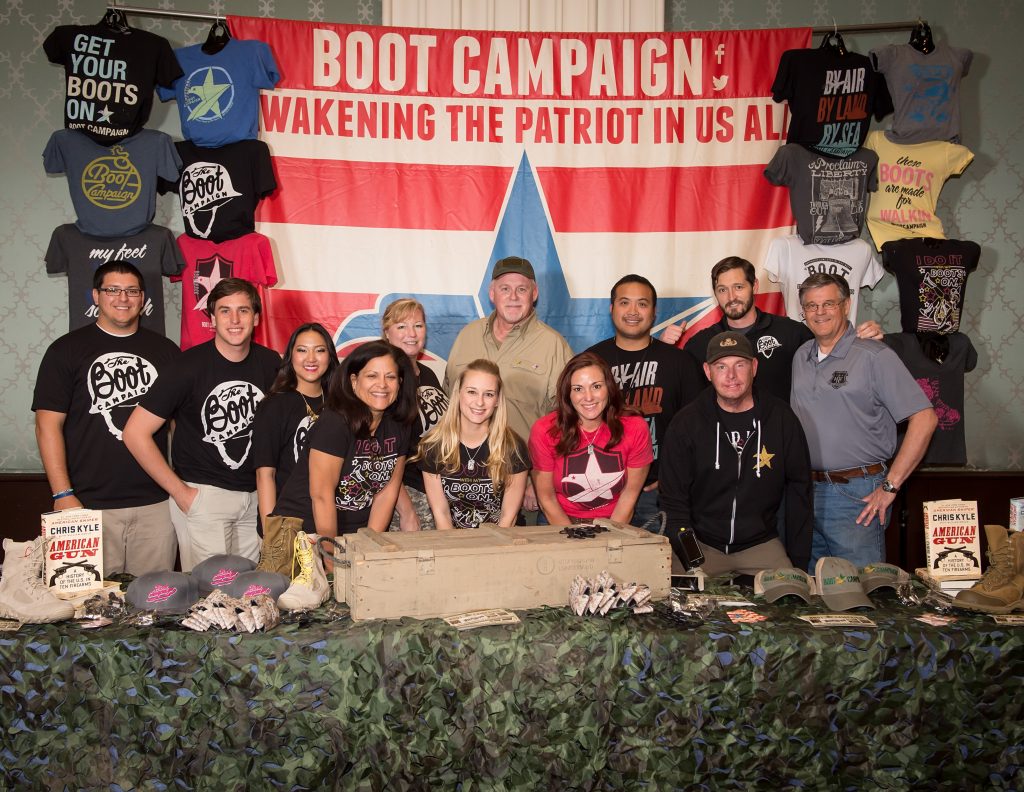 Responsibility: Leadership is not about YOU. Listen, and then lead.
John Wayne said a bad leader is "short on ears and long on mouth." Your only responsibility as a leader is to serve the team. Make the needs of others more important than your own. Prioritize their goals. Learn to appreciate the intrinsic value of people for who they are, not only what they can do for you. 
Your outlook will always determine your outcome. Listen; share the load and the lead. This transforms the difficult into the doable. That's called leadership development.
Influence: Just because you're going flat out doesn't mean you're on the right road 
For many years I planned a motorcycle ride around the perimeter of the U.S. The trip had been sitting atop my personal Biker Bucket List for a long time, but kept getting postponed; mostly because I was busy doing what I do, every day.
Then, a courageous Navy SEAL and five inspired women set off a chain of influence in my life that continues to this day.  "Lone Survivor" by Marcus Luttrell (an absolute "must-read" for any leader) led me to the Boot Campaign; a grassroots initiative started by five women from Texas known as the Boot Girls, who also read the book and were moved to action.
Their influence made all the difference.
My ride became a cause; transformed into "The Full-Throttle Leadership Ride" – a 32-Day, 34-State, 13,000-Mile solo adventure along the U.S. perimeter which raised both funds and awareness in support of The Boot Campaign. I even wore a pair of their signature combat boots every day, every mile of the trip.
"If your actions inspire others to dream more, learn more, do more and become more, you are a leader."  —John Quincy Adams
Full-Throttle Leaders understand; no explanation required. They just get "IT."
Passion, Power & Purpose!