Day 19: Portland to Coos Bay. 258 Miles
Got started late this morning. Just needed a little extra time to saddle-up. Three weeks in, 7,000 miles ridden and 25 states visited. Wendy taught me a "horse-saying" that's appropriate now – "rode hard and put up wet."
Had some great expectations for today's ride. Left Portland with a nip in the air and sunny skies headed to the West Coast. Crossed over the Willamette River on the The Hawthorne Bridge, the oldest vertical-lift bridge in operation in the U.S. One of the memorable parts of this perimeter ride is the many types of bridges I've crossed. This one has a great view of downtown Portland and is on the National Register of Historic Places.
I had not been to Oregon before this journey, and am thoroughly enjoying the scenery here; forests of thick jade green trees, farms, mountains on both sides, deep blue rivers. This is beautiful country. The best part was still to come.
Turned onto OR-38 (Umpqua Highway) and headed west to the coast . Just one word for the final 75 miles – SPECTACULAR! The two-lane road snakes its way along rugged coastline, through a very cool tunnel cut through the rock, following the Umpqua River. Pulled off the road at Dean Creek to see a large herd of Elk relaxing in a meadow.
Finally made the much-anticipated turn South onto US 101 – the Oregon Coast Highway. The Full-Throttle Leadership Ride had finally made it to the West Coast!
The last 26 miles took me about an hour to travel; just too many scenic stops for photos, including the Umpqua Lighthouse State Park and Ziolkouski Beach Park.
Just outside Coos Bay is the David Dewett Veterans Memorial, a focal point for Patriotism, Pride and Remembrance, and a living memorial dedicated to all who have, are or will don the uniforms of the United States Military. Reading the names on the memorial bricks was especially moving.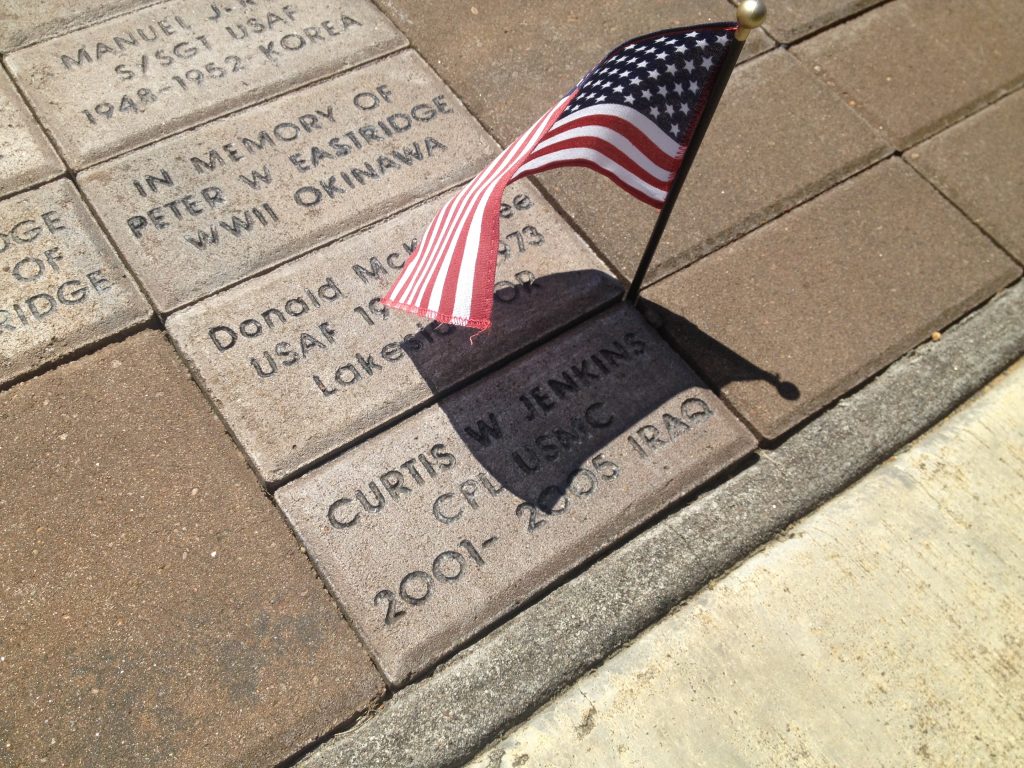 Honoring our veterans and active duty military is what the Ride is all about. If you want to help, just click this link – Full-Throttle Leadership – and make a difference TODAY.
Crossed over the McCullough Bridge into Coos Bay. Very cool little town if you've not been here. Photos are posted on my Facebook Page of all the sights, towns and experiences along the Ride, so go check them out.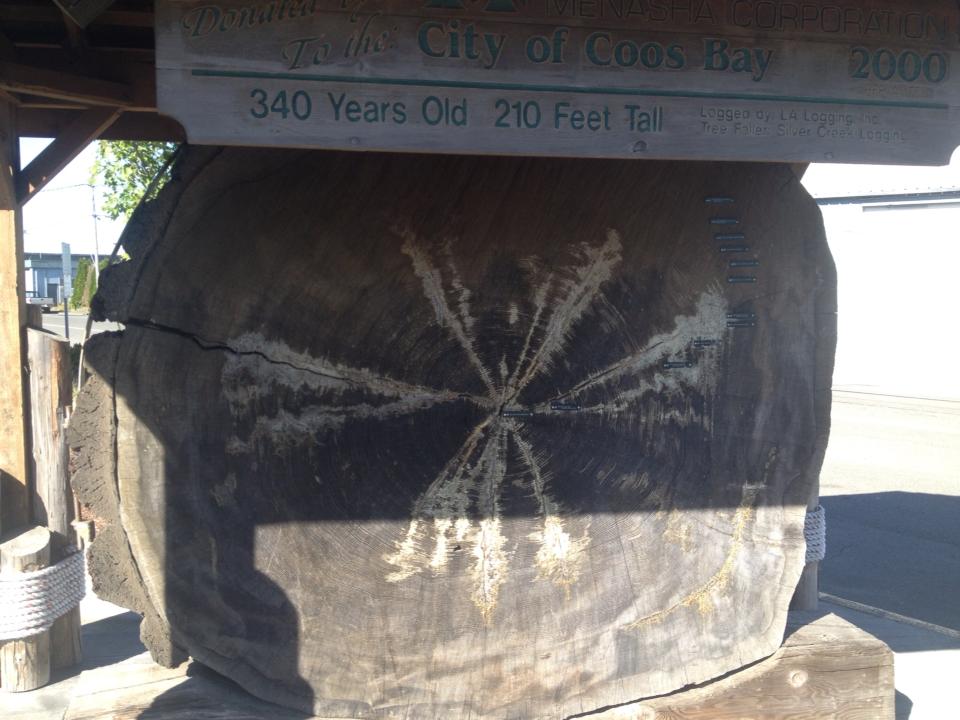 Tomorrow, off to San Francisco!
Day 19 is dedicated to all the names on the David Dewett Veterans Memorial. Two caught my attention and I posted photos on Facebook; Curtis W. Jenkins, Cpl, USMC, 2001-2005 Iraq and Tami L. Torgensen, US Army 2-89-7-91, Desert Storm. Thank You for your Service.