Day 22: San Diego to Phoenix. 382 Miles
Today, the Full-Throttle Leadership Ride heads into its final week. To date, I've logged about 10,000 miles through 30 states – more than 3/4's of the Ride is done. WOW!
I head east on I-8 leaving the West Coast, the twisties, mountains and ocean behind me. Time to turn for Home!
The scenery changes quickly; I'm out of the city and into the California Desert before long, passing through the Cleveland National Forest and funky little places in the road like Jacumba, Tecate Divide and Yuha. And the temperature starts to soar.
Pass a memorial highway marker to Army Sgt. Brud J. Cronkrite, who was KIA on May 14, 2004 while serving during Operation Iraqi Freedom. The 22-year-old soldier was assigned to the 1st Battalion, 37th Armor, 1st Armored Division. He died from injuries he sustained when a rocket-propelled grenade was fired into a nearby building while he was on security patrol in Karbala, Iraq. Another reminder of what I'm out here doing.
The closer I get to the Mexico Border (and I can see it) the hotter it gets. Its 105 degrees on the desert floor and I'm baking. So glad I purchased that Harley-Davidson cooler from Jonnee Evans at American Eagle Harley before leaving town. That little sucker, packed with ice, Gatorade and a cool-towel, will save my butt more than once today.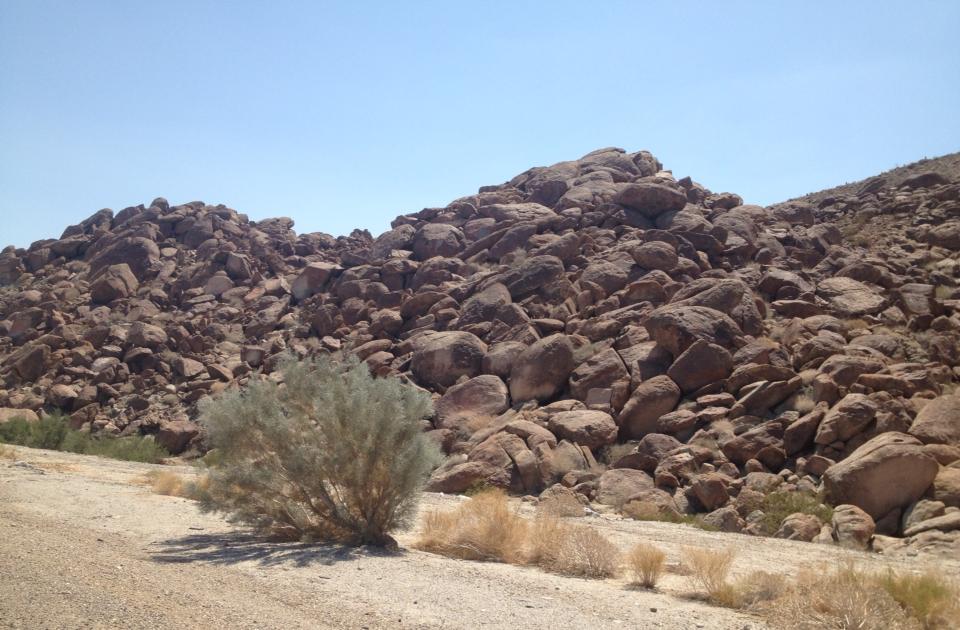 Nearing the border with Arizona the terrain changes quickly, from rocks to "beach" at the Algodones Dunes, 45 miles long by 6 miles wide of some of the prettiest white sand dunes you'll ever see. Crossed over into Arizona and stopped in Yuma for lunch.
I've noted many road signs during the Ride and commented on a few. Passed one today I had not seen in a while; "Elevation Sea Level."
Finished up riding past the Painted Rock Petroglyph Site and just at the edge of the Sonoran Desert National Monument.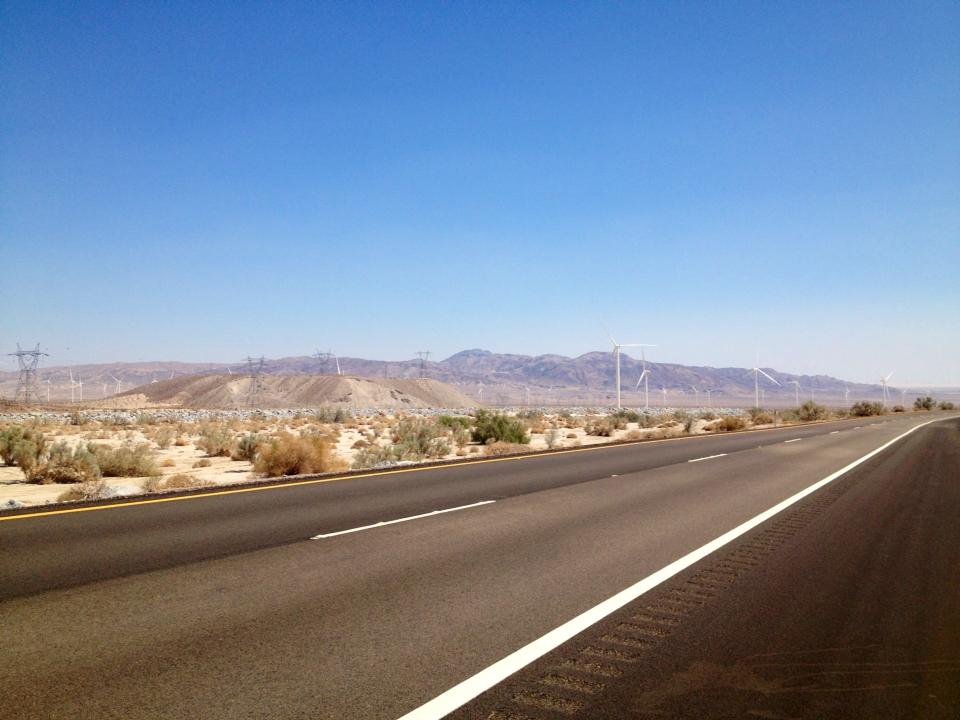 Taking tomorrow off to relax in Phoenix and catch up with industry icon and leadership guru, Ed Scannell. Should be another good day.
Day 22 is dedicated to NASA. On this day in 1969 Apollo 11, the U.S. spacecraft that had taken the first astronauts to the surface of the moon, returned safely to Earth. I passed several NASA facilities along the way and since most astronauts have military backgrounds, today the FTLR salutes them.