Day 2: Houston to New Orleans. 375 Miles
It's Boots on the Bayou" as The Full-Throttle Leadership Ride (FTLR) rolls into The Big Easy. New Orleans is absolutely one of my favorite places anywhere in the world. My nephew, David Cromer left Houston with me this morning, so I had an official "Support Vehicle" on Day 2 of FTLR.
Kudos to Cowboy Harley-Davidson in Beaumont, TX for helping promote the FTLR. Dropped off flyers from The Boot Campaign and some information on the Ride. Maybe I should consider a HOG Chapter Challenge along the route and see which H-D Dealership's HOG Chapter can donate the most? Motorcycles and Military….seems to be a no-brainer.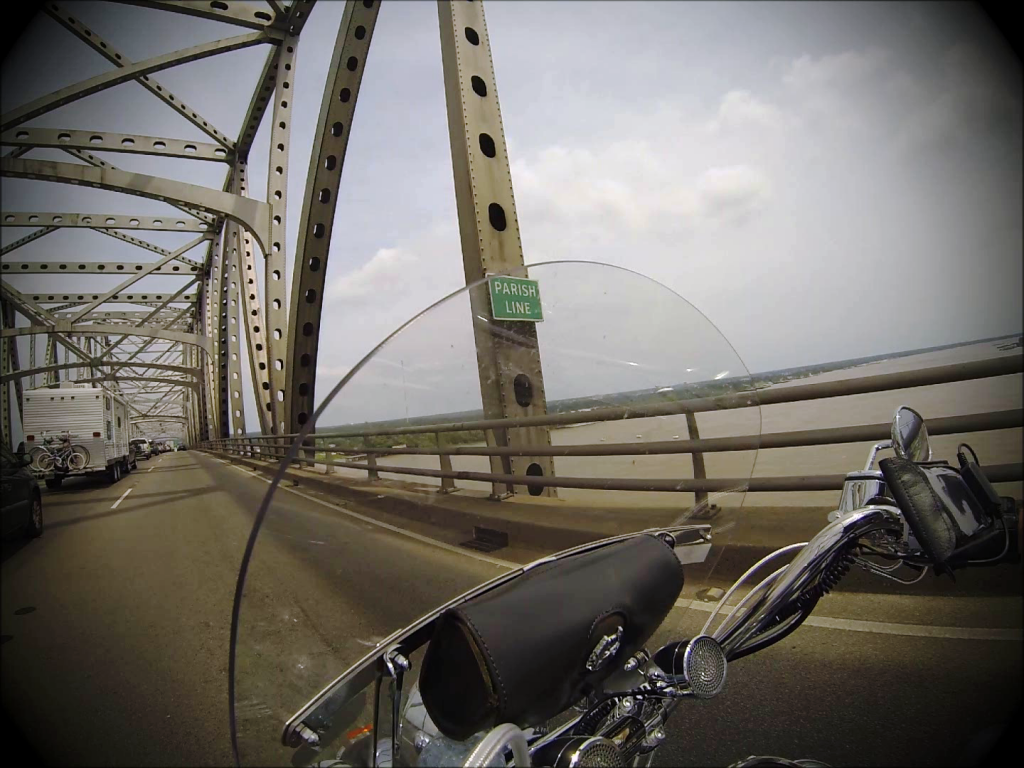 I have started a Team Challenge in the College Towns I visit on my Facebook Page. Yesterday I threw down the gauntlet in Bryan-College Station to my Aggie friends; and Texas A&M did pretty well, but I'm expecting more from them in the days ahead. Today, it was LSU's turn. I posted the Challenge and my friend Tammy McCormick with ACCESS Texas was first to step up with a donation. This one's for you, Tammy; "GEAUX TIGERS!"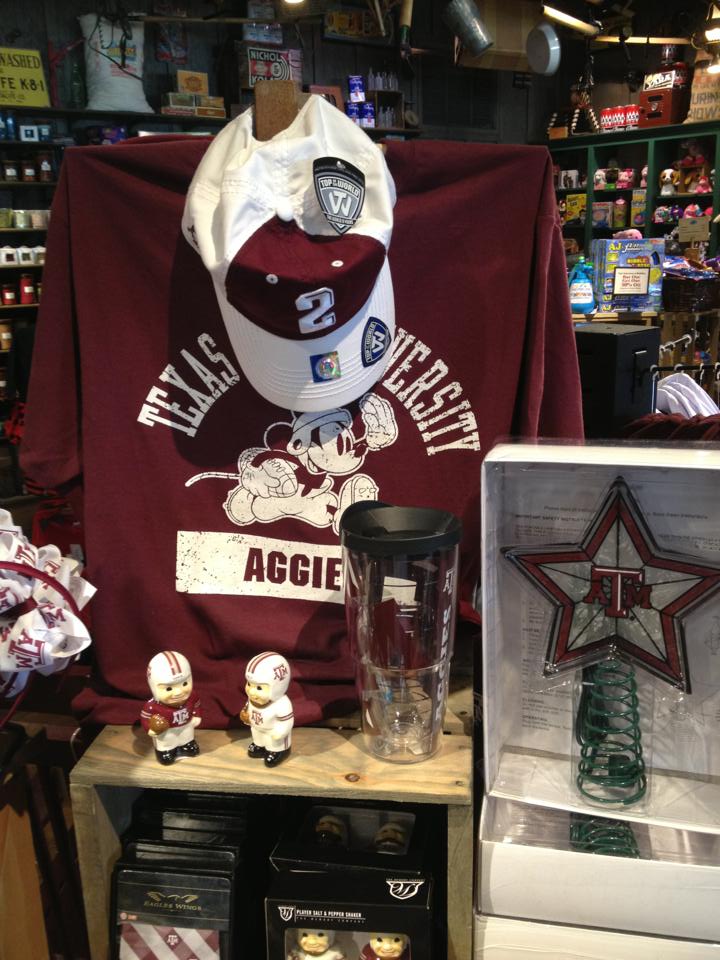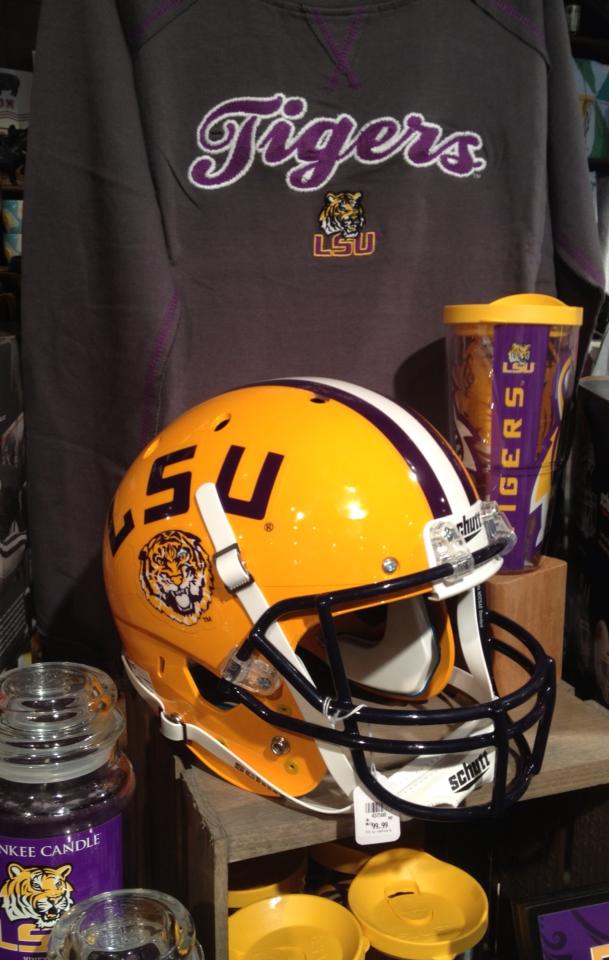 It's HOT in the Deep South and I expect that to continue as I wind my way through Alabama and Florida over the next week. Shot some video with my new Go-Pro camera, but left the HDMI cable at home, so will make a stop tomorrow, pick one up and post on Day 3.
Tomorrow morning's Ride starts with something really special. Stay Tuned!
In the meantime, Check Out The Full-Throttle Leadership Ride Fundraising Page. Follow me on the journey and support The Boot Campaign and its terrific military support programs.
Today's Ride is dedicated to my brother and David's dad, Major Rod. W. Cromer, U.S. Army (Retired). Rod knew he wanted to be a soldier since he was a boy, and he certainly achieved his dream; serving in Louisiana, Texas, Hawaii and finally at The Pentagon. Later, he mentored young people in a high school ROTC Program in Alabama. I salute you, brother!